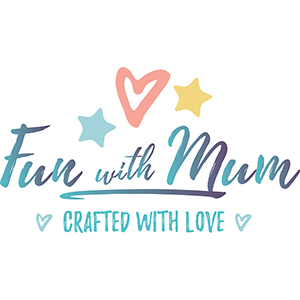 Fun with Mum Sp. z o.o.
Bruszewska 28
03-046 Warsaw, Poland
VAT: PL1080014185
www.funwithmum.com
contact@funwithmum.com
+48 730 356 856
Here's how it all started:
The first tent was designed and crafted for a special occasion in early 2015. Our little girl's birthday was only a week and a half away when we came up with the idea to build a tipi.
Measuring, counting, searching and ordering – followed by 3 days of work. It turned out perfectly! Just the way I had planned.
The birthday girl and the other children at the party didn't want to leave the tent... unless it was to take a look inside through the lovely little window.
For me, this was the greatest gift and proof that I had talent. I had hit the bull's eye! At this point I already knew that this was what I wanted to do: make children happy! After the first tipi was made available, orders began flowing in one after another. Not only did I have the opportunity to feel like a fairy, creating works of wonder as though at the touch of a magic wand, but I also saw the perfect business plan for a young mother write itself before me.
Sadly, my two hands were starting to not be enough for the work.
After several months of searching for a seamstress, I found a wonderful workshop, which I decided to entrust with my further production. Sometimes, I need no words to communicate with a professional seamstress whose experience allows her to convert figments of my vivid imagination into reality. The little workshop became our production facility, employing several workers sewing our products.
Our team includes 25 people working to answer your needs, taking care of the production logistics, promotion and marketing of our brand, as well as carefully packaging our products before they are shipped out to you and your children.
Our products are entirely made in Poland with utmost care.
The materials we use have Oeko Tex Standard certificates.
All our new products are first tested on our children
Our Policies
All our new products are first tested on our children :)